Sponsored by InfluxData
March 20, 2019
1 PM ET
Learn how to use open source solutions for your network monitoring to gain the necessary visibility in the status, performance and responsiveness of your enterprise, cloud or hybrid application environments. Get a faster and easier tool to start collecting data from multiple sources and quickly perform root-cause analysis reducing your MTTR.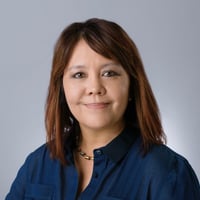 Chris Churilo
Director of Product Marketing, InfluxData
Chris Churilo is responsible for Product Marketing at InfluxData. Prior to joining InfluxData, she defined and designed a SaaS monitoring solution at Centroid, and prior to that she was the VP of product management at iPass and was the LOB for several cloud services that required her to track the business and operational metrics and analytics to help identify and resolve issues.