Sponsored by Plutora
May 29, 2019
11 AM ET
IT Management increasingly requires metrics and insights into what is happening on the software factory floor. With each new process iteration, how do product teams demonstrate their progress towards DevOps practices? How do they justify the money and time spent on the transformation?
Join James Gregory, Solution Architect and Jeff Keyes, Product Marketing Manager from Plutora to discuss utilizing value stream metrics to focus transformation efforts and demonstrate results of each effort.
You'll learn about:
What metrics are important and why to capture them
How to capture delivery metrics.
How to find the constraints in your delivery process.
How to show progress on your digital transformation journey.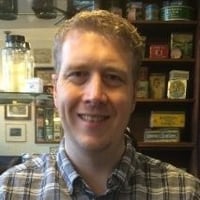 James Gregory
Solutions Architect, Plutora
A pragmatic IT professional with 19 years experience. A Solutions Architect with a strong background in Release and non-Production Environment Management. Experience in working across all ITIL disciplines. Excellent consultancy, Stakeholder Management & communication skills. Proven record of building teams and developing staff to their full potential. Experience across a wide variety of sectors such as finance, retail, manufacturing and gaming.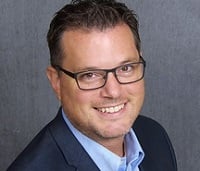 Jeff Keyes
Director of Product Marketing, Plutora
Jeff has spent his career writing code, designing software features and UI, running dev and test teams, consulting and evangelizing product messaging. Outside of 6 years at Microsoft, he has been primarily focused on growing startup companies.