Sponsored by DevOps.com
Dear registrants,
This message is to inform you that the upcoming webinar, Updating Your DevOps Toolbox Webinar scheduled for February 25, 2019 has been cancelled and rescheduledas a three-part series. Please join us as we explore the DevOps tools space and discuss some of the more important things to consider when choosing your DevOps toolchain.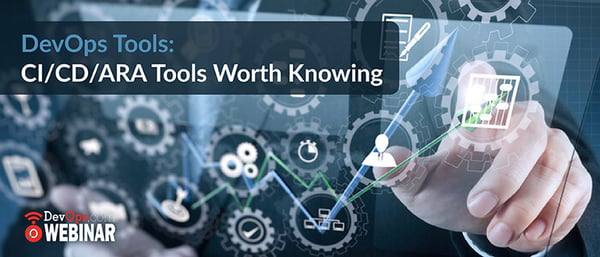 DevOps Tools: CI/CD/ARA Tools Worth Knowing
April 29, 2019 at 1 PM ET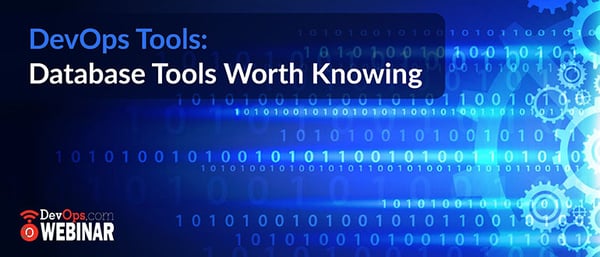 DevOps Tools: Database Tools Worth Knowing
May 6, 2019 at 1 PM ET
DevOps Tools: DevSecOps Tools Worth Knowing
May 13, 2019 at 1 PM ET
Can't attend live? You should still register! We'll be sending out slides and recordings after the webinars to all registrants.