Sponsored by Unravel
July 16, 2019
1 PM ET
Modern day applications are data driven and data rich. The infrastructure your backends run on are a critical aspect of your environment, and require unique monitoring tools and techniques. In this webinar learn about what DataOps is, and how critical good data ops is to the integrity of your application. Intelligent APM for your data is critical to the success of modern applications. In this webinar you will learn:
The power of APM tailored for Data Operations
The importance of visibility into your data infrastructure
How AIOps makes data ops actionable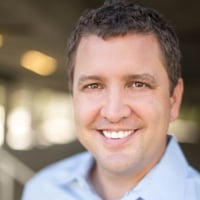 Chris Riley, Editor, Sweetcode.io
Chris Riley is a developer turned product marketer. He leverages 15 years of experience being part of a technical audience in order to create compelling content as Editor of Sweetcode.io. He is responsible for producing content that engages and maintains credibility with Developers, DevOps Engineers, Quality Assurance Engineers, and IT professionals. As well as staying current on development practices and trends, knowledge he shares with a community of 80+ practitioners and content creators he helps manage.

Chris holds degrees in computer science, and business. He continues to stay current on development practices, and regular speaker and writer in the field.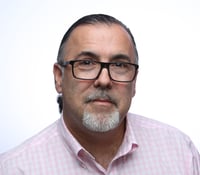 George Demarest, Senior Director of Product Marketing, Unravel
George served as a software engineer, technical marketer, and marketing strategist for companies such as AT&T Bell Labs, UNIX System Labs, and Oracle. In recent years he has specialized in providing go-to-market expertise to big data startups such as MapR, Bigstream, Nodesource, and Looker; joining big data AIOps vendor Unravel Data as Senior Director of Product Marketing in 2018.