March 26, 2018
1 PM ET
DevOps tools are continuously evolving. Join us in this webinar to learn more about the essentials you need to know now.
DevOps practices are rapidly changing how enterprises and software producers bring their applications and digital services to market. Those watching the DevOps market have seen it grow, with new processes and toolsets to support software delivery and infrastructure management. The market is changing so quickly that anyone who takes their eyes off it for a moment finds the tools available, and their capabilities, have changed.

Scott Willson, Product Marketing Director - Continuous Delivery, Automic
Scott Willson is Product Marketing Director, Continuous Delivery at CA Automic. He has over 20 years of technology experience that spans software development, pre-sales, post sales, and marketing. Scott is passionate about technology and helping business achieve value through technology and was leading DevOps at organizations before it was coined DevOps.

Brian Dawson, DevOps Evangelist, CloudBees
Brian is currently a DevOps evangelist and practitioner at CloudBees where he helps the open source community and CloudBees customers in the implementation of agile, continuous integration (CI), continuous delivery (CD) and DevOps practices. Before CloudBees, Brian spent over 22 years as a software professional in multiple domains including QA, engineering and management. Most recently he led an agile transformation consulting practice helping organizations small and large implement CI, CD and DevOps.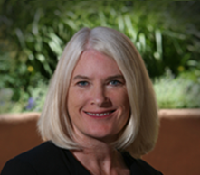 Tracy Ragan, CEO, OpenMake Software
Ms. Ragan has had extensive experience in the development and implementation of DevOps for large organizations. Her knowledge and experience contributed to the creation of OpenMake Meister, the first commercial Build Automation solution, and DeployHub, the first open source Application Release Automation solution. Ms. Ragan served on the Eclipse Foundation Board of Directors as an Add-in Provider Representative for 5 years. She has been published on numerous occasions and regularly speaks at conferences including CA World where she presented for 15 consecutive years. She holds a BS Degree in Business Administration, Computer Technology from California State University, Pomona.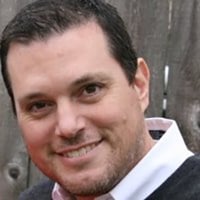 Jeff Keyes

Director of Product Marketing, Plutora
Jeff has spent his career writing code, designing software features & UI, running dev & test teams, consulting, and evangelizing product messaging. Outside of 6 years at Microsoft, he has been primarily focused on growing startup companies.