June 13, 2018
1 PM EST/ 10 AM PST
Did you know the average age of the top four banks is 175 years old? And those four banks are the end result of merging or acquiring 35 separate companies over the last 40 years? This means lots of different cultures, tech stacks, apps, processes, and controls – and SCRIPTS!!
Join Chris Nowak, Principal at FlowStates, and Avantika Mathur, ElectricFlow Product Manager, as they share hard-won lessons and emerging patterns in DevOps and release orchestration that can help any regulated organizations climb out of scripting hell. You'll hear:
1) Why it's important to prioritize delivery improvement across all your teams
2) How the theory of constraints is limiting your success
3) And how simple things like version control for artifacts can help improve success rates!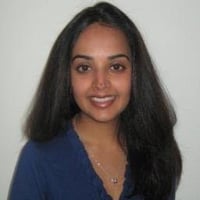 Avan (Avantika) Mathur, Product Manager, ElectricFlow
Avan (Avantika) Mathur is the product manager for ElectricFlow. In her previous role, Avan was the global technical account manager at Electric Cloud, helping large enterprises across Finserv, Retail and Embedded accelerate their DevOps adoption.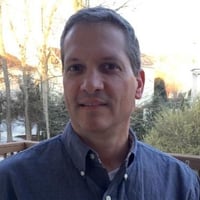 Chris Nowak, Founder of FlowStates
Chris is the founder of FlowStates, a veteran-owned Enterprise DevOps consulting and implementation firm.
He was most recently the Chief Transformation Officer at Kingsmen Software, crafting holistic DevOps solutions for clients of all sizes. Before Kingsmen, Chris spent 20 years in banking as Head of DevOps Services at 2 of the top 4 banks in the US (Wells Fargo and Bank of America). He designed and scaled DevOps services from the ground up, leading a service organization of development, automation, operations and service management. His teams automated and supported over 1200 applications from source to prod, and he was awarded a patent in DevOps Methodologies in 2014.
Prior to his IT career, Chris served in the NY Army National Guard for 15 years, retiring as a captain and helicopter pilot. He holds an MS in Electrical Engineering & BS's in Physics and Electrical Engineering.