February 28th, 2017
1:00pm ET
Integrating performance tests into your Continuous Integration scope greatly reduces performance risks when adding a new feature, or fixing a bug.
Even better – adding performance tests into the Jenkins Pipeline is easier than you might think. In this webinar, co-presented by CA BlazeMeter and CloudBees, we'll offer practical tips and best practices, including:
How to easily implement a project's entire build/test/deploy pipeline in Jenkins
How to configure and execute realistic, large-scale performance-testing scenarios
Enabling easy test configuration maintenance using Taurus along with Jenkins Pipeline
Analyzing comprehensive performance test results in real-time
Extend the impact of performance testing across the entire software delivery pipeline.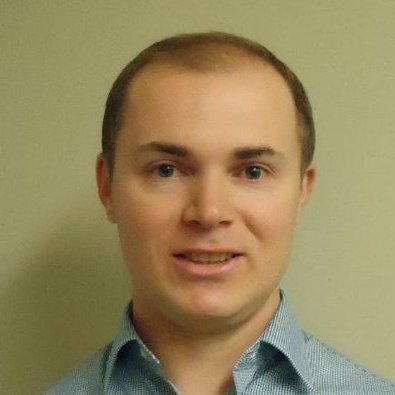 Neil Hudson
Neil Hudson is a dedicated technical expert with strong business acumen who helps organizations architect scaled DevOps solutions based upon Jenkins and its extensive network of connected capabilities.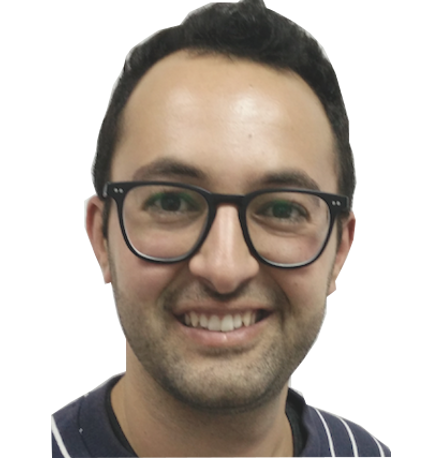 Guy Salton
Guy Salton is a longtime support engineer who truly enjoys diving into the details about product features and capabilities to help CA BlazeMeter customers get the highest value out of their investments.