Sponsored by Broadcom
(CA Technologies)
April 11, 2019
11 AM ET
This session will demonstrate how to use the Zowe open source framework to extend modern devops tooling and practices to the mainframe and to enhance the mainframe developer experience. A follow-up to the overview session, the hosts will drill into the Zowe architecture while demoing key capabilities including the command line interface (CLI) and API Mediation Layer.
Organized by the Linux Foundation's Open Mainframe Project, Zowe opens the mainframe to the next generation of talent. Join this interactive session to learn how to "un-silo" the mainframe to accelerate software delivery and drive true cross-platform applications.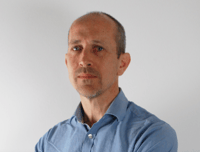 Joe Winchester, IBM
Joe Winchester is an IBM Senior Technical Staff Member working for IBM as part of the IBM Z Systems software division. He is based in Hursley, UK. Before joining Project Zowe where he is lead of the Onboarders squad, Joe was the architect of IBM's CICS Tools portfolio as well as the technical lead for the z/OS Explorer Aqua platform. Joe has extensive experience with open source having been a member of the Java Community Process as well as a committer and team lead for the Eclipse Foundation.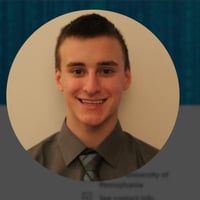 Michael Bauer, Broadcom
Michael is a Sr. Product Owner at Broadcom responsible for the CA Brightside Command Line Interface (CLI) which was recognized as the Most Innovative DevOps Solution of the Year for 2018 by DevOps.com. He is also the squad lead for the Zowe CLI component of Zowe, the first open source project based on z/OS.