Sponsored by Broadcom
(CA Technologies)
May 21, 2019
11 AM ET
Join this session to explore how a new generation of operational APIs enables the mainframe to become a more integrated and seamless platform. By focusing on common use cases, like trouble ticketing and metrics reporting, this session will equip attendees with high-value opportunities to modernize and automate their workflows.
Examples will include use of the Zowe open source framework and leverage various product and 3rd party APIs.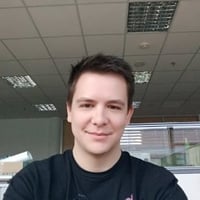 Michal Supak, Broadcom
As Product Manager in Broadcom's Mainframe Division, Michal is responsible for the API Mediation Layer component of CA Brightside which, earlier in the year, was contributed to the Zowe open source framework. Michal began his career with CA Technologies as a Software Engineer and has held Product Owner, Manager of Software Engineering, and Scrum Master roles.
Based in Prague, he holds a Master of Science degree in Robotics and Automation Engineering and received a patent for visualizing resource relationships stored in SQL tables within a mainframe environment.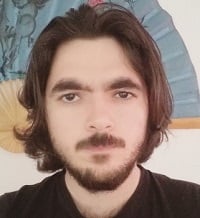 Guilherme Cartier, IBM Global Services
A recognized industry speaker, Cartier is a Global Mainframe Automation Specialist with IBM Global Technology Services, where he is responsible for solution development as well as evaluating new technologies to improve Mainframe services across all delivery teams. Based in Sao Paul, Cartier has been with IBM since 2013 and has previous experience as a Production Analyst supporting both the Mainframe and Distributed environments.