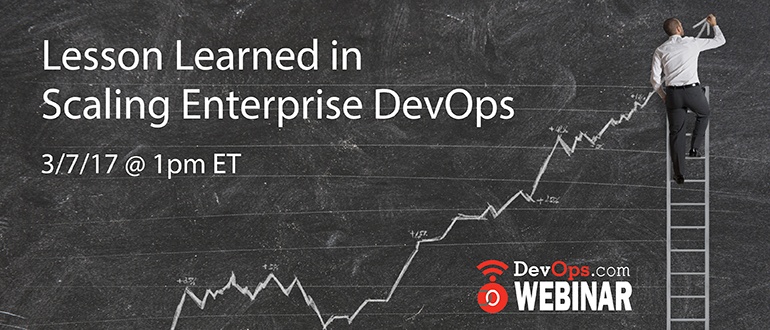 Tuesday March 7th,
1:00p ET
DevOps is evolving into a major enabler of business innovation. If done well in a consistent, scalable and repeatable manner, it can accelerate digital transformation at an enterprise level. But crossing the chasm from successful DevOps pilots with two-pizza teams to enterprise-wide adoption remains a challenge. Join this live panel session featuring guest speakers from Nationwide Insurance, South African Revenue Service and IBM as they share their unique challenges and best practices in scaling-up DevOps adoption as well as steps you can take now to assess your own organization's readiness.
Carmen DeArdo
Nationwide Insurance - Technology Leader
An ardent advocate of DevOps and a leading speaker in the DevOps and technology related events, Carmen is responsible for driving continuous delivery utilizing DevOps, Lean and Agile techniques across Mobile, Distributed and Mainframe and other technologies.
Donovan Stevens
South African Revenue Service - Business Integration Specialist
Donovan has been in the tech industry since the mid-nineties and worked in industries in the Silicon Valley that included video gaming, dot-com startups and blue chip companies. He is a senior UNIX systems administrator and developer and has been specializing in the APM space since 2002. He is currently working as a Business Integration Specialist on the Enterprise Systems Monitoring team at the South-African Revenue Service in Pretoria, South-Africa.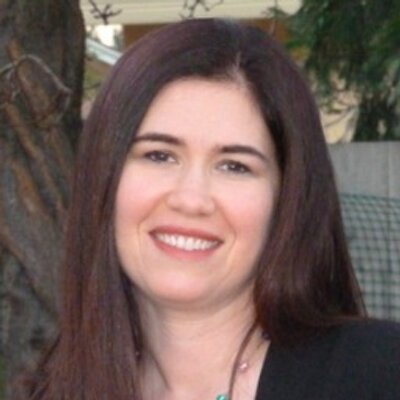 Rachel Reinitz
IBM Distinguished Engineer, CTO IBM Bluemix Garage
Rachel Reinitz is an IBM Distinguished Engineer and CTO of IBM Bluemix Garage. The Bluemix Garages are new consulting labs housed in startup communities that partner with clients of all sizes to design and develop engaging apps and transform how development is done. You can learn more about the Bluemix Garage at https://www.ibm.com/cloud-computing/bluemix/garage/ and the IBM Bluemix Garage Method https://www.ibm.com/devops/method.
Turning visitors into leads.