Sponsored by DevOps.com
July 15, 2019
1 PM ET
Digital transformation has been the catalyst for many organizations in their move to DevOps adoption, and many are finding early success in small, siloed DevOps implementations. How can those successes be realized as organizations scale their DevOps company-wide? This webinar will offer some tips to help organizations implement and manage DevOps on a larger scale, including some warning signs pointing to DevOps in crisis.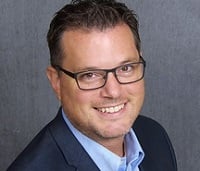 Jeff KeyesDirector of Product Marketing, Plutora
Jeff has spent his career writing code, designing software features and UI, running dev and test teams, consulting and evangelizing product messaging. Outside of 6 years at Microsoft, he has been primarily focused on growing startup companies.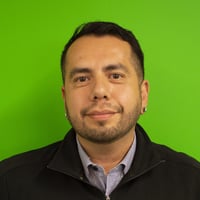 George Miranda, Community Advocate, PagerDuty
George Miranda is a Community Advocate at PagerDuty, where he helps people in various roles rethink how to improve their daily work in the context of Real-time Operations. He made a career working in various Web Operations roles at a variety of small dotcoms and large enterprises by obsessively working to make infrastructure management simpler.

Since then, he has switched over to working with software vendors that create meaningful tools that help solve prevalent industry problems. As a former engineer focused on 'how to build', he's now focused on helping users figure out 'what's the RIGHT thing to build?' He's been tackling distributed systems problems formerly at Buoyant, Chef Software, and Electronic Arts amongst others. He lives to help others solve problems and would love to help you solve yours.