Sponsored by Perforce
November 21, 2019
1 PM ET
Digital transformation has become all the rage these days across all industries, with companies looking to leverage their business capabilities to unlock new channels and create value for their customers.
The common thread for unlocking these capabilities is microservices. Microservices enable a faster time to market, beating the competition and claiming a spot in the gold rush of digital transformation. They also ensure quality – not only do they enable getting there faster but doing it better than the rest.
Join our panel webinar with thought leaders from Perforce Software as we discuss the use of microservices to release faster, build better, and drive adoption.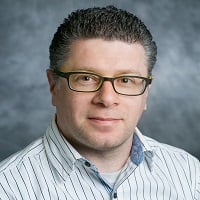 Eran Kinsbruner:
Eran Kinsbruner is the chief evangelist and author at Perfecto, a Perforce company. He authored two books, The Digital Quality Handbook and Continuous Testing for DevOps Professionals. Eran is also a monthly columnist at InfoWorld.com and The Enterprisers Project.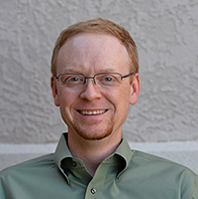 Rod Cope: Rod Cope is the CTO of Perforce. He provides technical vision and architectural leadership for the company's globally distributed development teams. Based on his analysis of market events and trends, he also influences product direction and messaging.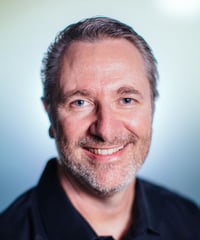 Mitch Ashley, Director Research Analysis, MediaOps
Mitch Ashley is a leader of growth businesses, spinouts and turn arounds in cloud, SaaS, cybersecurity, wired and wireless broadband and IT. Mitch serves in business as well as technology product and IT leadership roles. He currently provides services through Converging Network where he works with companies on new cloud, security, wireless and digital transformation strategies.
Mitch interviews industry technology leaders on the DevOps Chat podcast about DevOps, containers and cybersecurity. Blogging and podcasting since 2006, Mitch blogs for ConvergingNetwork.com where he is launching a new podcast on leadership titled Lead People, Manage Things. He's written for or appeared in DevOps.com, NetworkWorld, ComputerWorld, CIO, InfoWorld, PC World, InformationWeek, CRN, USA Today and others.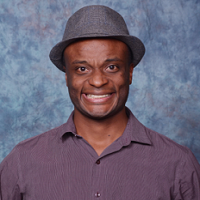 Curtis Johnson: A Senior Solutions Consultant at Perforce Software, Curtis Johnson helps Java development teams leverage tools to iterate faster, accelerate time to market, and improve customer experience.