Febuary 1st, 2017
1:00p ET
Many companies are investing heavily in automation. Good high quality automation is key as companies move towards a successful DevOps model. The problem is that automation scripts can be very brittle and tend to not cover or test the entire application. They are also very difficult and time consuming to keep up to date.

This presentation will include a demonstration of how to design, create and update automation scripts as well as their associated test data and end points.

On this webcast learn how to make automated testing a reality.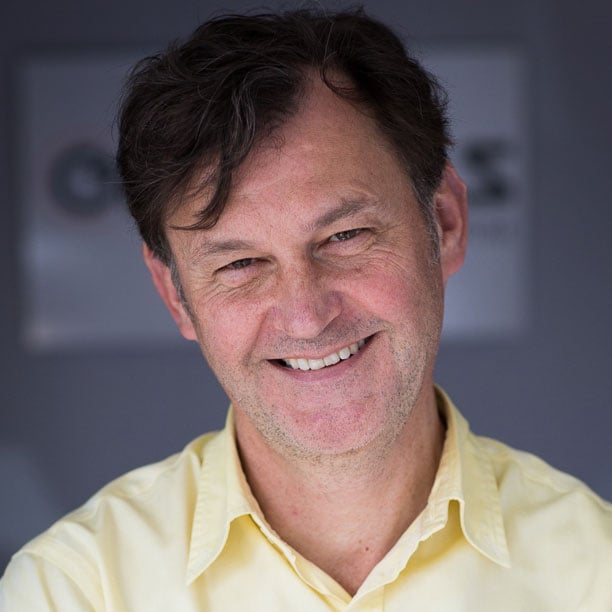 Huw Price
Vice President, Application Delivery & Product Owner, CA Agile Requirements Designer
With an almost 30 year career as an innovator and Lead Technical Architect for several United States and European companies, Huw Price has considerable experience in bringing leading products to market, including both CA Test Data Manager and CA Agile Requirements Designer. He has become an industry thought leader, speaking at conferences around the world with publications in a variety of periodicals, and has also been an advisor to King's College in London and Swansea University in the United Kingdom. Voted IT Director of the Year 2010 by the QA Guild, Huw has balanced pragmatism with innovation to re-cast the way organizations think about test design and test data management.