Sponsored by ThreatStack
April 10, 2019
11 AM ET
Containers are the hottest open source technology available to developers today. However, while containers become more widely adopted, IT compliance remains relatively unchanged – with traditional regulations that lag behind modern systems. So, how are other companies tackling compliance today?
In this webinar, the Director of Global InfoSec at ActiveCampaign walks through his approach to achieving SOC 2 Type 2 compliance in their highly containerized environment. In this webinar, Chaim Mazal breaks down the complexities of SOC 2 compliance with specific use cases for Docker containers including:
Architecting cloud infrastructure to meet compliance
Reporting SOC 2 controls in a containerized environment
Talking to auditors about abstracted cloud infrastructure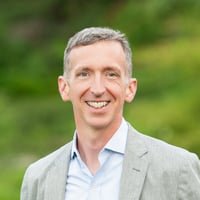 Tim Buntel, Threat Stack VP of Application Security Products
Tim Buntel is VP of Application Security Products at Threat Stack. Prior to this role, Tim has built globally recognized software businesses for 20 years at startups, midsized companies in transition, and the largest global brands, including Atlassian, Adobe, Microsoft, and XebiaLabs with an emphasis on developer tools and platforms; helping developers build better software. He is also a founding mentor and Board member at Smarter in the City, a non-profit high-tech accelerator with a mission to diversify Boston's startup sector by providing support and resources for local minority-run ventures.

Chaim Mazal,
ActiveCampaign Director of Global Information Security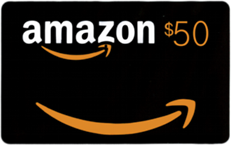 * $50 Amazon gift card! REGISTER AND ATTEND THIS ENTIRE WEBINAR AND 3 PEOPLE HAVE THE CHANCE TO WIN A $50 AMAZON GIFT CARD RIGHT ON THE SPOT!
This Campaign is open only to those who register for and attend the entire webinar. Employees of MediaOps and webinar sponsor(s)], its affiliates, subsidiaries, advertising and promotion agencies, and suppliers, (collectively the "Employees"), and immediate family members and/or those living in the same household of Employees are not eligible to participate in the Campaign. The Campaign is subject to all applicable laws and regulations. Void where prohibited. The Winner(s) of the Campaign will receive a $50 Amazon gift card which will be provided by MediaOps. Winners will be selected by the webinar moderator at the conclusion of the event and announced live at that time. You must be an attendee at the time of the drawing to win. No purchase is necessary. It is agreed that MediaOps has permission to use your name as a winner in promotional efforts and social media.