March 7, 2018
1 PM EDT
The team at InfluxData needed to review benchmark data on InfluxDB during their development cycle to ensure any new changes continue to improve performance. However, using the existing benchmarking framework, InfluxDB-comparison, was manual and time consuming and not used consistently. To change this, InfluxData asked the team at Bonitoo to enhance the benchmark framework to easily incorporate new use cases, add new versions of the software quickly and easily and provide benchmark data on a cadence that works for the development (daily, weekly, monthly) cycle.
In this webinar the team from Bonitoo will share how they were able to accomplish this as well as build automation into the existing framework. In addition, they will share the benchmark results generated from the framework that highlights how performant a time series database like InfluxDB is compared to the latest versions of products like MongoDB, Cassandra, Elasticsearch, and OpenTSDB.

Ivan Kudibal, Engineering Manager @Bonitoo
Beginning from release engineering, over release management, to software engineering management, Ivan had brought to success several projects in Systinet, Mercury and HPE Software. Lastly, he has started and he is running a software development company, Bonitoo.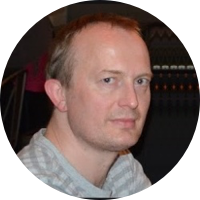 Vlastimil Hajek. Senior Software Engineer @Bonitoo
Vlasta has a deep passion for full stack software engineering & software development management. His career spans from creating C++ based WS stack technologies in Systinet, across java, database & web development in Mercury, to the C# development, including software development leadership in multiple projects in HPE Software. Vlasta holds a master degree at the Czech Technical University in Prague.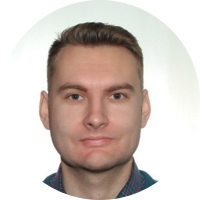 Tomas Klapka, DevOps Engineer @Bonitoo
Tomas has helped build multiple QA and devops systems for HPE Software in both on-premise and SaaS environments. Tomas holds a degree from the University of Business in Prague.