Sponsored by Quali
September 25, 2019
11 AM ET
Application development is driving the digital transformation. For the online retailer, Resident, that meant the need to quickly develop, test, and release business critical applications in AWS cloud using a DevOps approach. However, Resident needed to accomplish all of this within budget, while they were facing rapid growth, distributed development teams, and complex back-end applications that supported revenue generation.
Join this webinar to learn how Resident selected Quali's Environment as a Service solution, CloudShell Colony, and AWS public cloud to:
Provide self-service application environments to globally distributed development teams
Control cloud costs with dynamic staging environments
Gain visibility into cloud resources for predictable growth
Consume native AWS services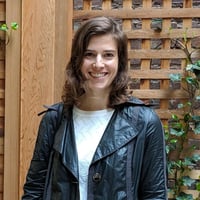 Maya Ber Lerner
CTO, Quali
Maya is Chief Technology Officer and Chief Evangelist at Quali. Originally a biomedical engineer, she somehow got into software and automation, and immediately felt at home. When not traveling she is the IT person at home, and the only one allowed to change router configurations. Outside of work, she likes drawing, carving, and reading.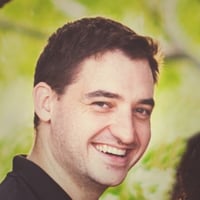 Pavel Eliav
Head of DevOps, Resident
Pavel is currently the Head of DevOps at Resident. He has over a decade of experience in various technological positions, leading the automation, infrastructure, DevOps and agile practices in startup companies. On rare occasions when outside of work, he likes swimming, reading and spending time with his family.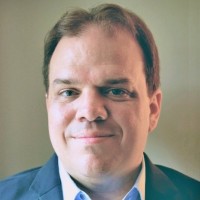 Kevin Wall
Solutions Architect, Amazon Web Services
Kevin Wall is a Partner Solutions Architect at AWS, where he leads partners in successful cloud transformations. He has over 20 years of experience in technology with roles at AWS and Microsoft as well as the Banking and Retail industries, providing both architectural and engineering subject matter expertise. His background in automation, infrastructure and DevOps practices has contributed to advancing many products and solutions through all levels of design, development and deployment stages.