Sponsored by OpenLegacy
December 4, 2019
11 AM ET
Most people think digital transformation is daunting, especially when you start with monolithic legacy systems, but it doesn't have to be.
This webinar focuses on five practical steps you can take to get started on your legacy integration journey. These steps minimize the drag on various IT teams while offering a noticeable impact in supporting your DevOps process and overall company.
You'll learn how to avoid the cost, risk, time and resources normally associated with legacy modernization. Legacy integration experts Zeev Avidan and Martin Bakal from OpenLegacy also share real-life DevOps driven transformation successes as they walk you through:
Rethinking digital transformation so it's less complex
Tips for getting started without overwhelming yourself or others
Simple steps to incorporate your on-prem systems into DevOps
Fast and easy test and deployment strategies
Demo of how to quickly do a digital transformation with your legacy assets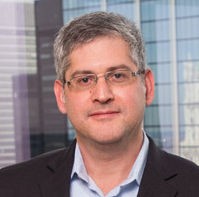 Zeev Avidan, Chief Product Officer, OpenLegacy
Zeev has been involved with the concept of microservices since the early days of EAI and SOA. Over the past 20 years, he has seen firsthand the pitfalls and challenges with integration and legacy systems.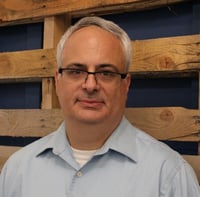 Martin Bakal, Product Marketing Director, OpenLegacy
Marty's focus is on shortening the development cycle. Over the last 25 years he has supported agile development, OOAD, Modeling, V&V testing and other methodologies to achieve this goal.