June 18, 2018
1 PM ET
DevOps has changed the way organizations design, build, deploy and manage software—faster and more efficiently. Automation is the engine driving much of that transformation, streamlining development and deployment and freeing people to focus on more important things. But there are many approaches to automation, as well as many considerations along the path to automation.
In this webinar, our panel of experts will take a closer look at IT automation and discuss some of the major considerations, including:
- IT automation's impact on the workforce
- The pros and cons of IT automation in DevOps
- How much is too much IT automation—and whether that's even possible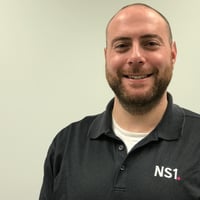 Carl J. Levine, Senior Technical Evangelist, NS1
Carl brings 20+ years of experience with networking protocols, software development, and product management, along with an uncanny gift for explaining technically complex ideas in a simple, succinct, and understandable way.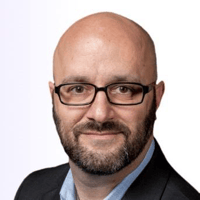 Larry Salomon
Solution Strategy, North America Lead, CA
Larry Salomon Jr. brings 18 years of IT experience focused on application development and delivery. Coupled with his strong focus on the business relevance of technology, Mr. Salomon is a recognized thought leader in the application delivery and IT automation spaces. You will find him both in several LinkedIn discussion groups, on Twitter (@foolomon), and in his blog on business related topics (larrysalomon.blogspot.com).
During his time at CA Technologies, he has fulfilled a variety of roles including Business Technology Architect where he was responsible for developing cross-BU solutions that met a variety of customer needs. During his time in application development he was the Chief Architect at Softwatch Inc. and the CTO at Air Salon. He started his career at IBM's prestigious T. J. Watson Research Center in Yorktown Heights, NY and was part of the OS/2 development team based in Boca Raton, Florida.
Mr. Salomon holds a Bachelor of Computer Science degree from Clemson University and holds certifications in DevOps v2, ITIL v3 and Six Sigma.