Sponsored by

August 23, 2018
11 AM EST
Wouldn't it be great to use familiar tools when you're needing to integrate mainframe applications into your DevOps pipeline?
Mainframe applications have historically required specialized tools and knowledge to build, maintain and integrate with distributed systems. Existing tool integrations are designed for vendor-specific tool chains and they require a great deal of specialized knowledge and expertise to set up.
CA Technologies engineering decided to break with tradition and utilize advancements on the zOS platform to provide a Command Line Interface that turns mainframe into "just" another deployment target for the DevOps pipeline.
In this webinar the presenters will show how to integrate, build and test COBOL applications into a modern DevOps pipeline managed by Jenkins Continuous Integration software.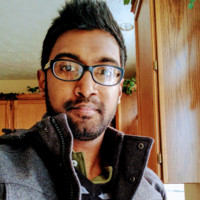 Sujay Solomon,
Principal Product Manager, CA

Mike Bauer, Senior Product Owner, CA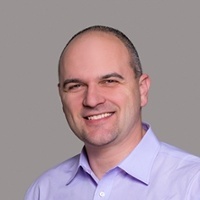 Goran Begic, Advisor, Business Unit Strategy, CA