Sponsored by Veracode
November 7, 2019
11 AM ET
Open source code is everywhere, helping developers deliver code quickly and efficiently. But, if those open source components are insecure, the result can be a catastrophic data breach. To prevent this from happening, companies are turning to Software Composition Analysis (SCA) solutions to identify vulnerabilities in the open source libraries they're using.

Join Veracode to learn how your development teams can easily identify open source libraries in use, their vulnerabilities, licenses, and risks to their applications – helping you protect both your applications and customer data. Want to learn more about the latest solutions? Register today!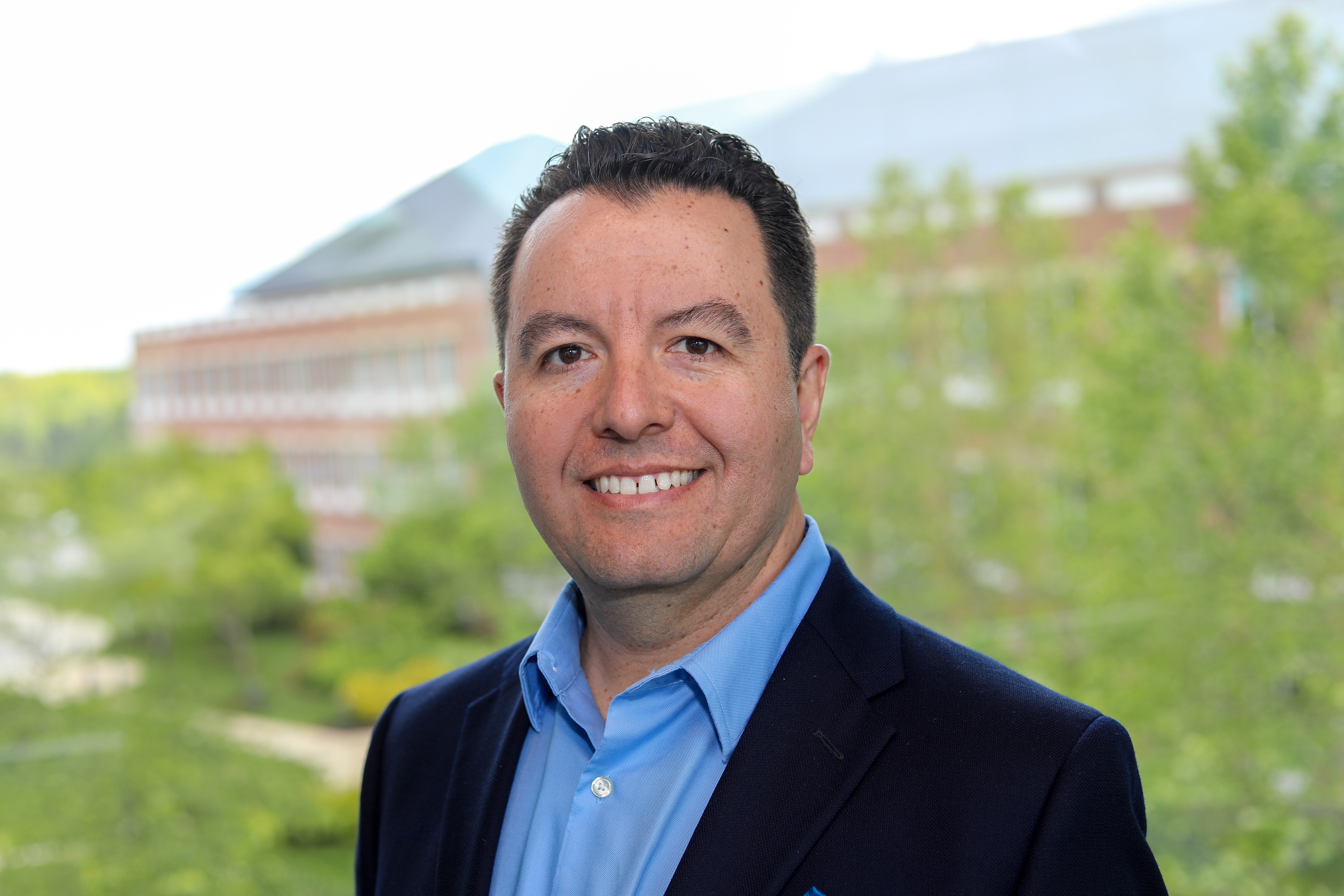 Javier Perez
Javier Perez is Director of Product Management for Software Composition Analysis (SCA) at Veracode. He leads product strategy and direction of the SCA product line. Javier has been in the Open Source, Cloud, SaaS, and Mobile industries for 20+ years. Prior to Veracode, Javier was at Axway and Red Hat where he was Director of Product Management driving SaaS and Open Source offerings for developers and enterprises. Javier has a diversified background in software solutions working closely with small, mid-market and major international enterprise customers and speaking at conferences all over the world. Javier has held leadership positions in Product Management and Sales Engineering for different startups and leading successful product integrations post-acquisition. Javier holds an honors degree in Computer Systems and an MBA.