Sponsored by CloudBees
December 12, 2019
1 PM ET
As DevOps paves the way for digital transformation across the enterprise, we're hosting a live webinar with Fintech leaders to answer your questions about automation, innovation and (how to avoid) frustration when working with continuous integration (CI)/continuous delivery (CD) systems.

Join us for a lively panel discussion with Swati Shah, Senior VP of Enterprise Emerging Technology for U.S. Bank, Steven Weinstein, Senior VP of Infrastructure Service Delivery & Product Design with Broadridge Financial, as well as Forrester Analyst Charlie Betz as they discuss the challenges, tactics and best practices of software delivery management.
This webinar is live-only and will not be recorded.
Don't miss it on Thursday, Dec. 12!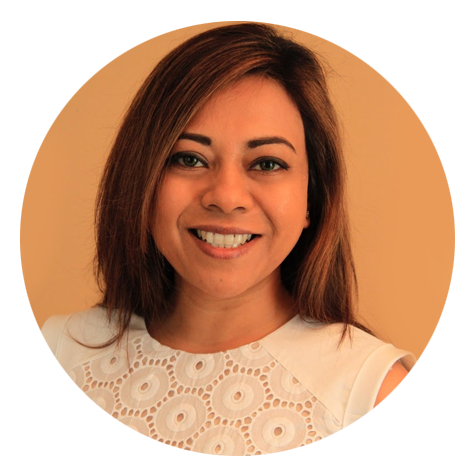 Swati Shah
is a senior vice president of emerging technology at U.S. Bank. After joining the bank in Nov. 2017 until July 2018, she served as vice president leading Enterprise API and Microservices Strategy, building the channel to bring business and technology together to produce API as a product. From Aug. 2018 onwards she's led Enterprise DevOps strategy additionally to drive business agility, cloud adoption, and modernization.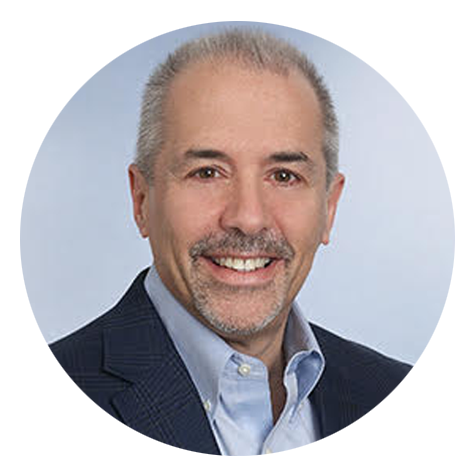 Steven Weinstein
is the Senior Vice President of Technology Service Delivery & Program Management for the Technology Services Division of Broadridge Financial Solutions. He is responsible for driving new technology solutions into Production, supporting the existing operating environment and leading the DevOps transformation across the firm.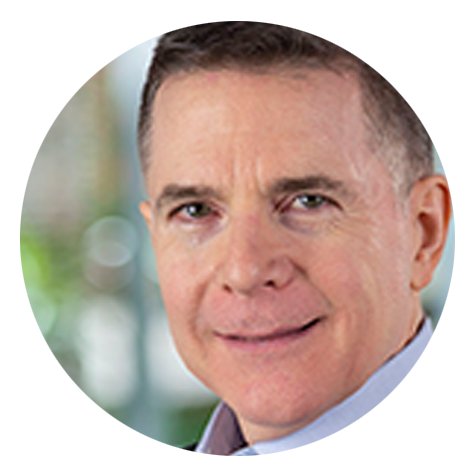 Charles Betz
is Forrester's lead DevOps analyst serving infrastructure and operations professionals globally. In this role, he covers continuous deployment and release automation, incident management, and emerging topics such as containers and chaos engineering. He also covers the transformation of "traditional" IT operations organizations into next-generation digital service organizations. He retains an interest in enterprise service management topic areas such as service portfolio management, service catalog, IT asset management, application discovery and dependency mapping, configuration management, and CMDB as well as industry frameworks like ITIL, IT4IT, and COBIT. Charlie served as the lead VP architect for the "business of IT" for Wells Fargo Bank for 6 years.