May 7, 2018
1 PM ET
In much of the DevOps world, "mainframe" brings images to mind of crusty old hardware that is a bottleneck to Agile and DevOps both. But the mainframe and available software have grown right along with the overall market. In this webinar, we will look at what it takes to:
Integrate the mainframe into the DevOps pipeline
Improve agility for mainframe applications, and
Improve performance of those applications that cannot be recompiled because the source is unavailable.
Like any tool, the mainframe can be brought into the DevOps fold, as long as you have a plan and the right tools. Join us for this informative hour-long event.

Rosalind Radcliffe, Chief Architect for DevOps for Enterprise Systems, IBM
Rosalind Radcliffe is an IBM Distinguished Engineer. She is currently the Chief Architect for DevOps for Enterprise Systems responsible for driving the technical direction for IBM's support for including traditional z/OS development in standard DevOps practices and tools. This includes IBM's own products and Open source technologies. She also works with Clients on their DevOps transformation. She is a frequent conference speaker and writer of blogs and the DevOps from APIs to Z systems for Dummies book.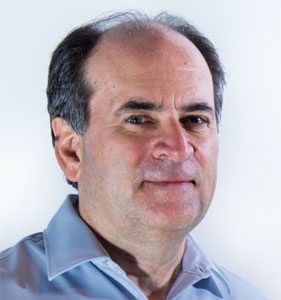 Dana Boudreau, Sr. Director, DevOps Product Management, CA
As a leader in Agile development, Dana directs CA Technologies' DevOps for Mainframe solution portfolio, spanning Development, Testing and Delivery, including the flagship CA Endevor SCM. He has a wealth of experience in leading mainframe as well as distributed software teams, joining CA after over 20 years at IBM. Dana works closely with CA's mainframe customers to improve software delivery and developer productivity.

Zeev Avidan, Chief Product Officer, OpenLegacy
Zeev has been involved with the concept of microservices since the early days of EAI and SOA. During the past 20 years he has seen first-hand the pitfalls and challenges with integration and legacy systems and believes microservices are a way to simplify and solve issues from the past.