June 25, 2018
1 PM EST/ 10 AM PST
The benefits of DevOps are well-known: shorter development cycles, faster time to market and fewer design defects. Companies that have embraced DevOps are ahead of their counterparts in delivery quality software faster. But DevOps also become a powerful driver of digital transformation, pushing companies toward automation, continuous processes and greater adoption of cloud services.
In this panel discussion, we'll discuss how DevOps is driving digital transformation, including the processes most impacted by DevOps, and discuss some of the ways companies can use DevOps as a springboard in their digital transformation efforts. Our panel of experts also will provide some best practices for embracing DevOps as part of digitally transforming an organization.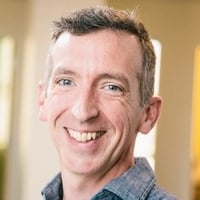 Tim Buntel, DevOps Advocate, XebiaLabs
Tim Buntel is DevOps Advocate for XebiaLabs. He is an experienced leader in developing (and creating passionate users of) technology products, projects, and teams.

Brian Dawson, DevOps Evangelist, CloudBees
Brian is currently a DevOps evangelist and practitioner at CloudBees where focuses on agile, continuous integration (CI), continuous delivery (CD) and DevOps practices.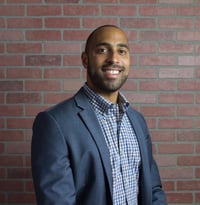 Jonathan Parnell, DevOps Evangelist
Entrepreneurial leader specializing in the full lifecycle of applications from concept to cash and the building of community. His focus is to advance the state of the art of computer science and computer information systems to transform communities through open education, in order to solve the current and future issues our world is presented with.
Significant experience is in software engineering, design patterns, systems design, and applying the principles of lean software development and DevOps to all aspects of a business and its technology. I work to provide continuous thought leadership in Big Data, Cloud-native applications, DevOps, Open-source, Microservices, Software Engineering, Application Release Automation, and Education.
My focus today is now in data science, machine learning and artificial intelligence, and Web 3.0 to address the many challenges of our generation. My continued passion to serve will continue to see a large amount of my time to building the open education and communities to support these efforts in the world.