Sponsored by InfluxData
June 26, 2019
2 PM ET
DevOps engineers would love to measure the performance and availability of every page of a website or application. It's easy enough to do technically. Just attach a Synthetic User Monitor to each page and then see the results in an easy-to-use data presentation tool. The snag is that it can be expensive since Synthetic User Monitoring tools usually come as part of a large Application Performance Monitoring package.
In this webinar, learn how you can use open source tools as a powerful option for Synthetic Monitoring and be on the road to building observability into your applications.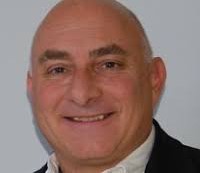 Larry Gordon
CRO of xOps
Larry is the Chief Revenue Officer at XOps and has held senior leadership positions at Cognizant and Capgemini and has founded and led IT services and software companies in the security, devops, and digital transformation segments. He has also been a successful angel investor in the energy and cloud spaces.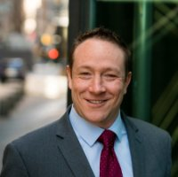 Sean Mack
CEO and Founder of xOps
Sean is a visionary technology executive with extensive experience in operations, development, quality assurance, program management, and infrastructure. Sean has led global DevOps teams across a wide range of companies from global financial companies like Experian to innovative tech companies like Etsy.
@SeanDMackNYC, @xOps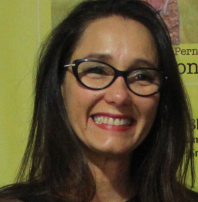 Daniella Pontes
Senior Manager Product Marketing, InfluxData
Daniella Pontes is part of the product marketing team in InfluxData, San Francisco. She started her career in telecommunications, wireless technology and global Internet service provisioning. As security became a major concern for enterprises, she worked on enterprise policy management, SaaS and data encryption solutions. Prior to joining InfluxData, she spent some years living in Japan, Germany, and Brazil, working for an online agency developing and managing the Brazilian market. Having worked in various market segments, from embedded smart antenna technology to Internet security and e-commerce doing product management, partnerships, marketing and business development, she has a broad experience working cross-functionally and with customers and partners.