Sponsored by Liatrio
October 15, 2019
1 PM ET
Large, complex enterprises are stuck. They cannot deal with the speed at which new technologies and solutions are introduced. The pressure to embrace the cloud, cloud native and microservices is only leading to enterprise pain. Come see how we can win this battle within the enterprise while providing both SPEED and SAFETY!
In this Webinar, John Willis, co-author of the DevOps Handbook, joins Casey Lee, director of engineering at Liatrio, an AWS Container Hero, break down real-life pitfalls and how to be successful with cloud native delivery in any enterprise. We will hit on techniques such as containers, continuous delivery, microservices, automated deployments and observability during this one hour session.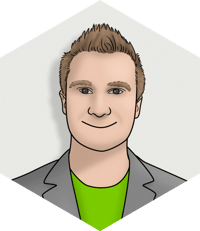 Casey Lee
Director of Engineering, Liatrio
Leads Liatrio engineering practices and accelerates our clients in how they deliver software. With a background in software development, he has spent the past 20 years architecting, building and supporting software systems for organizations ranging from startups to Fortune 500 enterprises. He was recognized as an AWS Container Hero (only six world-wide) for his experience and contributions to the community.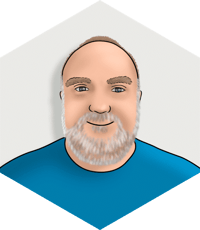 John Willis
Consultant and Advisor to Liatrio
John has worked in the IT management industry for more than 40 years. Currently he is consulting as a DevOps transformational leader. He was formerly director of ecosystem development at Docker and a critical player in a number of other startups. He is an industry keynote speaker and co-author of DevOps Handbook and Beyond the Phoenix Project.