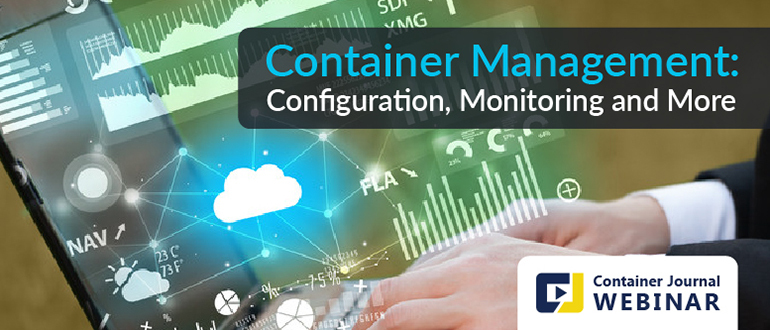 Sponsored by Container Journal
November 11, 2019
1 PM ET
The container space has evolved dramatically, growing into a thriving ecosystem that goes well beyond containers to include orchestration platforms, monitoring tools and more to enable end-to-end container management. In this ebook, we explore the expanding category of container management, including technology and market trends and the essentials an organization needs to manage its container environment effectively.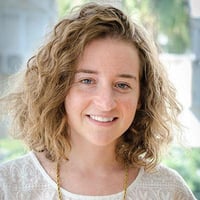 Shiri Ivtsan, Product Manager, WhiteSource
Shiri is an experienced cloud solutions architect and product manager and holds a B.Sc. in Industrial Engineering and Management. Prior to joining WhiteSource as a product manager, Shiri worked for various companies where she held roles in R&D, such as solutions architect, R&D team leader and product manager.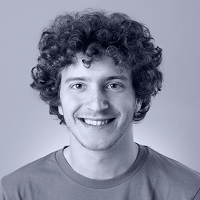 Gianluca Arbezzano,
Site Reliability Engineer, InfluxData
Gianluca Arbezzano is an SRE at InfluxData. He is a big Open Source contributor for several projects including and not limited to OpenTracing, Docker, and InfluxDB. He is also a Docker Captain and a CNCF Ambassador. He is passionate about troubleshooting applications at scale, observability, and distributed systems.
He is familiar with several programming languages, such as Javascript and Golang and is an active speaker and writer, sharing his experiences and knowledge on projects that he is contributing to.