Sponsored by Threat Stack & PagerDuty
February 13, 2019
1 PM ET
When suspicious or risky behaviors occur on one of your servers or containers, what can you see and how quickly can you see it? The growing use of complex infrastructure coupled with sophisticated malicious actors requires immediate action when an incident does occur. Preparation is key.
Threat Stack and PagerDuty are joining forces to walk through an actual container incident – highlighting Docker exploit attempts in which attackers were looking for web applications vulnerable to command injection.
Tune in to see what real life and real-time security operations look like, including:
Container Incident response simulation
The key signals and integrations needed to identify an attack in real-time
Critical incident workflows and communication
How to practice and prepare for attacks like these via tabletop exercises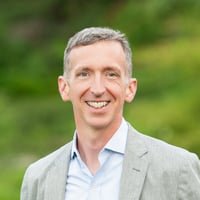 Tim Buntel, Threat Stack VP of Application Security Products
Tim Buntel is VP of Application Security Products at Threat Stack. Prior to this role, Tim has built globally recognized software businesses for 20 years at startups, midsized companies in transition, and the largest global brands, including Atlassian, Adobe, Microsoft, and XebiaLabs with an emphasis on developer tools and platforms; helping developers build better software. He is also a founding mentor and Board member at Smarter in the City, a non-profit high-tech accelerator with a mission to diversify Boston's
startup sector by providing support and resources for local minority-run ventures.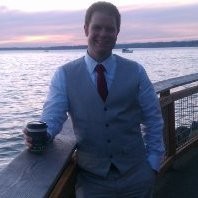 Dave Cliffe, PagerDuty Head of Strategic Use Cases
Dave is a recovering software engineer with his feet on the ground (visiting customers) and his head in the clouds (guiding product strategy). Before PagerDuty, Dave worked in cloud computing at Microsoft (Windows Azure) and at Amazon.com launching their Grocery business. Frequently, he wonders which is scarier: being on-call or being a parent. The debate continues.