Sponsored by Symantec
July 11, 2019
1 PM ET
As DevOps matures the principles and practices to build a sustainable secure, and compliant environment become a greater priority. Automation is key to security DevOps environments, and building into that automation compliance, workload and venerability tooling is critical. In this webinar we will talk about how these practices can not only be implemented in an automated way, but how they help ensure that high velocity environments sustain.
Why

vulnerability

scanning matters for DevOps
Workload protection for DevOps
Securing your DevOps tools
Building in compliance for your infrastructure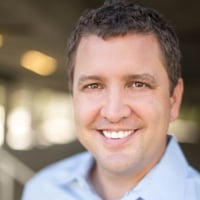 Chris Riley, Editor, Sweetcode.io
Chris Riley is a developer turned product marketer. He leverages 15 years of experience being part of a technical audience in order to create compelling content as Editor of Sweetcode.io. He is responsible for producing content that engages and maintains credibility with Developers, DevOps Engineers, Quality Assurance Engineers, and IT professionals. As well as staying current on development practices and trends, knowledge he shares with a community of 80+ practitioners and content creators he helps manage.

Chris holds degrees in computer science, and business. He continues to stay current on development practices, and regular speaker and writer in the field.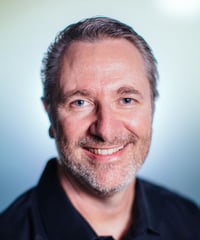 Mitch Ashley, Director Research Analysis, MediaOps
Mitch Ashley is a leader of growth businesses, spinouts and turn arounds in cloud, SaaS, cybersecurity, wired and wireless broadband and IT. Mitch serves in business as well as technology product and IT leadership roles. He currently provides services through Converging Network where he works with companies on new cloud, security, wireless and digital transformation strategies.
Mitch interviews industry technology leaders on the DevOps Chat podcast about DevOps, containers and cybersecurity. Blogging and podcasting since 2006, Mitch blogs for ConvergingNetwork.com where he is launching a new podcast on leadership titled Lead People, Manage Things. He's written for or appeared in DevOps.com, NetworkWorld, ComputerWorld, CIO, InfoWorld, PC World, InformationWeek, CRN, USA Today and others.