Sponsored by Catchpoint
December 12, 2018
3 PM ET
There's a growing trend among Digital Experience Monitoring (DEM) providers to offer public, cloud-only synthetic monitoring. However, cloud-only synthetic monitoring creates visibility gaps over large parts of the service delivery chain.
Join Catchpoint, a leader in Digital Experience Monitoring, for a look at specific examples of when cloud-only synthetic monitoring failed to identify:
Performance and availability issues related to specific geographies and local ISPs
Regional performance and availability outages related to fiber providers, CDNs, and mobile networks
False alarms caused by cloud outages
Mehdi Daoudi, Catchpoint co-founder and CEO, will share real-world examples of how a holistic monitoring strategy can identify issues before them impact real users by including multiple vantage points from backbone/broadband, wireless, and cloud providers, as well as from local ISPs and within enterprise firewalls.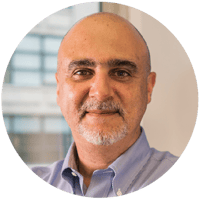 Mehdi Daoudi,
CEO and Co-founder, Catchpoint
Mehdi's experience in IT leadership inspired him to build the digital experience platform he envisioned as a user. He spent more than ten years at Google and DoubleClick, where he was responsible for quality of services, buying, building, deploying, and using internal and external monitoring solutions to keep an eye on the DART infrastructure delivering billions of transactions a day. Mehdi holds a BS in international trade, marketing, and business from Institut Superior de Gestion (France).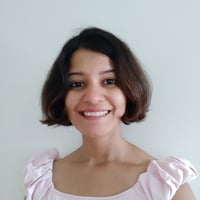 Ranjana Devaji,
Performance Engineer,
Catchpoint
Ranjana has been in the monitoring industry for over 7 years, having been with Keynote (before it became Dynatrace) and then with Catchpoint, where she is a Performance Engineer. She has always been in customer facing roles and has witnessed many a company ride the wave of digital transformation through the years. She is also a data geek, having worn the analyst hat for a big part of her career and enjoys deep-diving into performance data to find answers.