Sponsored by Threat Stack
April 25, 2019
1 PM ET
Build servers are typically not top-of-the-list for environments that security teams choose to monitor and secure. The perception is that they do not actually hold sensitive data like a production environment would. However, in reality, they have unique access and functionality that makes them a common target for attackers.
Threat Stack VP of Product, Chris Ford, will walk through the impact of a build system breach. This example will highlight how the attacker leveraged a build server to wage an insidious attack that has a larger blast radius than a similar attack targeting a production environment directly.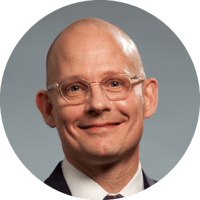 Chris Ford, Threat Stack VP of Product
Chris is the Vice President of Product at Threat Stack, where he is responsible for Product Management and User Experience. He brings more than 20 years of experience leading product teams and building innovative security solutions, including Data Loss Prevention, Enterprise Mobility Management, and Secure Cloud Collaboration. Prior to joining Threat Stack, Chris was Chief Product Officer at Blue Cedar Networks and Senior Vice President of Product Management at Intralinks, a secure cloud collaboration platform.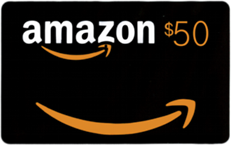 * $50 Amazon gift card! REGISTER AND ATTEND THIS ENTIRE WEBINAR AND 3 PEOPLE HAVE THE CHANCE TO WIN A $50 AMAZON GIFT CARD RIGHT ON THE SPOT!
This Campaign is open only to those who register for and attend the entire webinar. Employees of MediaOps and webinar sponsor(s)], its affiliates, subsidiaries, advertising and promotion agencies, and suppliers, (collectively the "Employees"), and immediate family members and/or those living in the same household of Employees are not eligible to participate in the Campaign. The Campaign is subject to all applicable laws and regulations. Void where prohibited. The Winner(s) of the Campaign will receive a $50 Amazon gift card which will be provided by MediaOps. Winners will be selected by the webinar moderator at the conclusion of the event and announced live at that time. You must be an attendee at the time of the drawing to win. No purchase is necessary. It is agreed that MediaOps has permission to use your name as a winner in promotional efforts and social media.